Compelled To Suffer Hardback Tab Book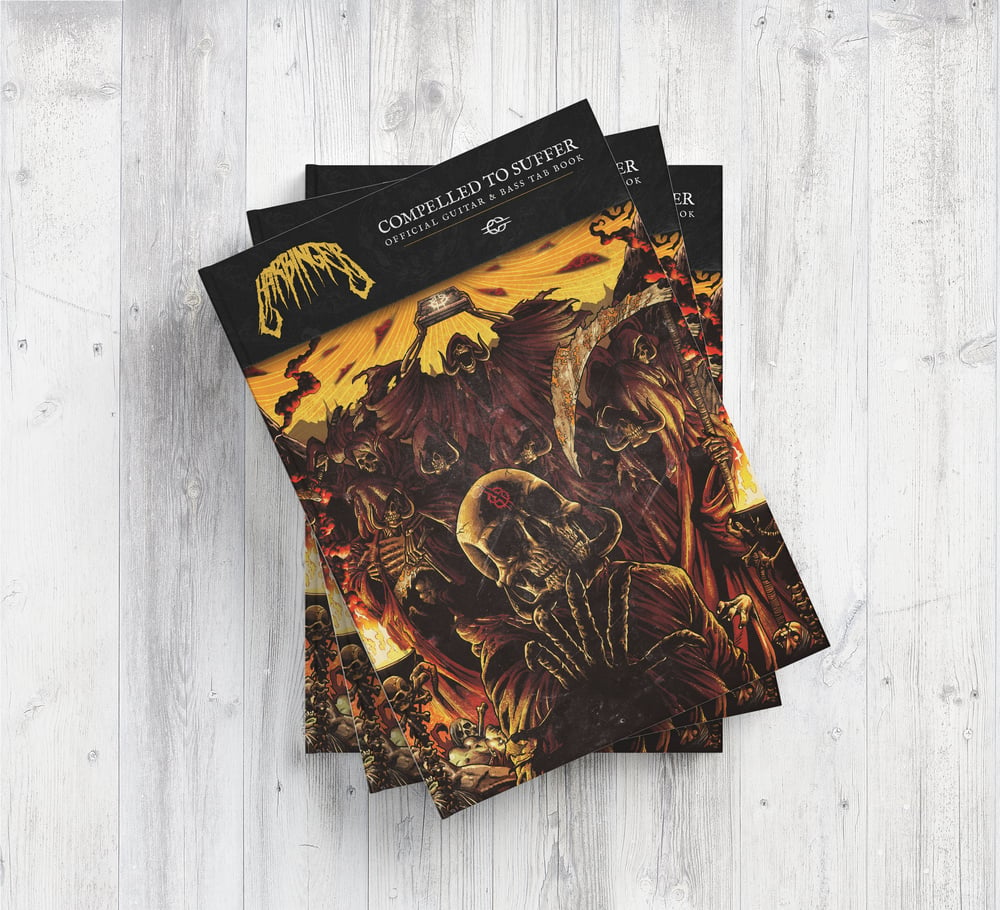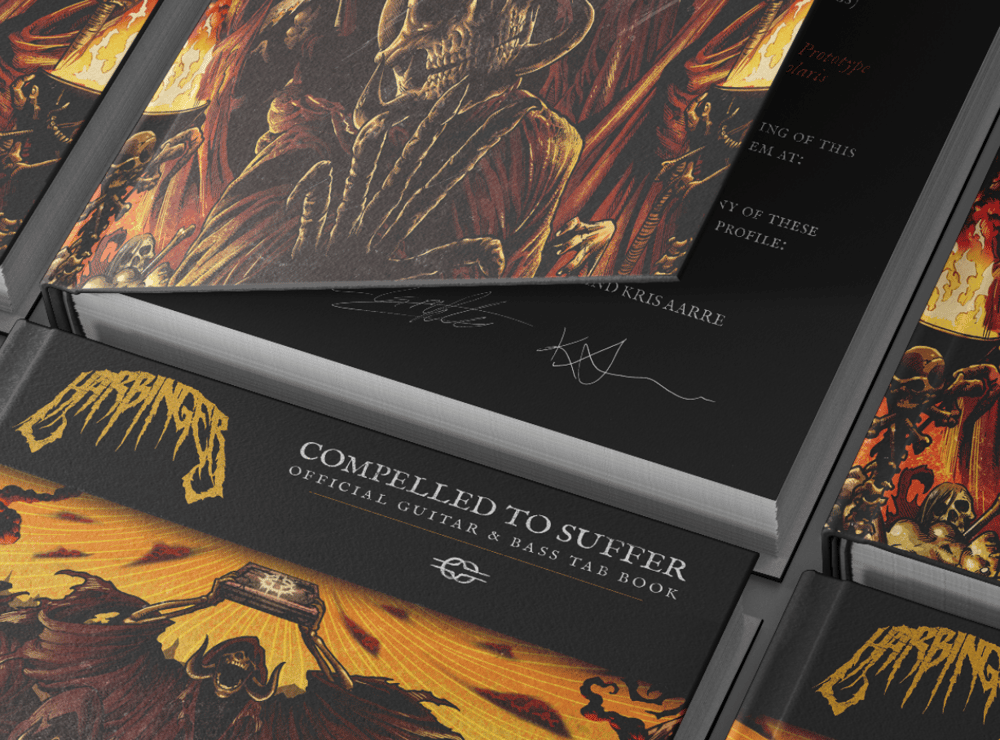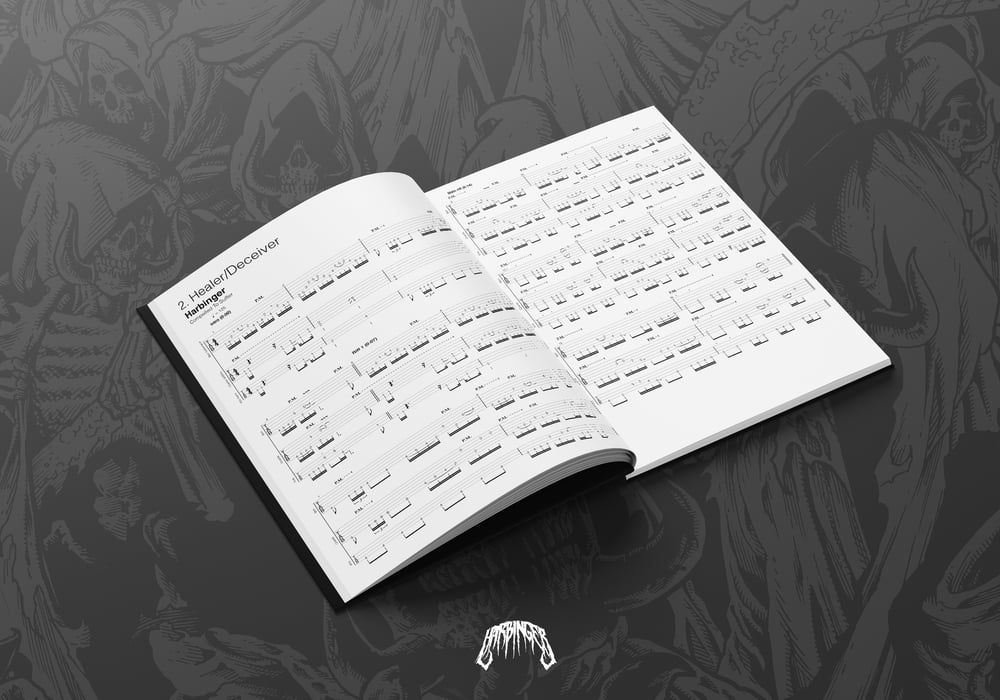 Official guitar and bass tab book for debut album 'Compelled to Suffer'.
Included in package:
A4 hardback book
Instrumentals of the entire album
Compelled to Suffer CD (select option above)
This item is a PREORDER. The book will be shipped to customers on or around June 4th 2021.
RRP: £25 - preorder discount automatically applied.
*appearance of book may differ slightly
Tab Book and Instrumentals

Tab Book, Instrumentals and CTS CD